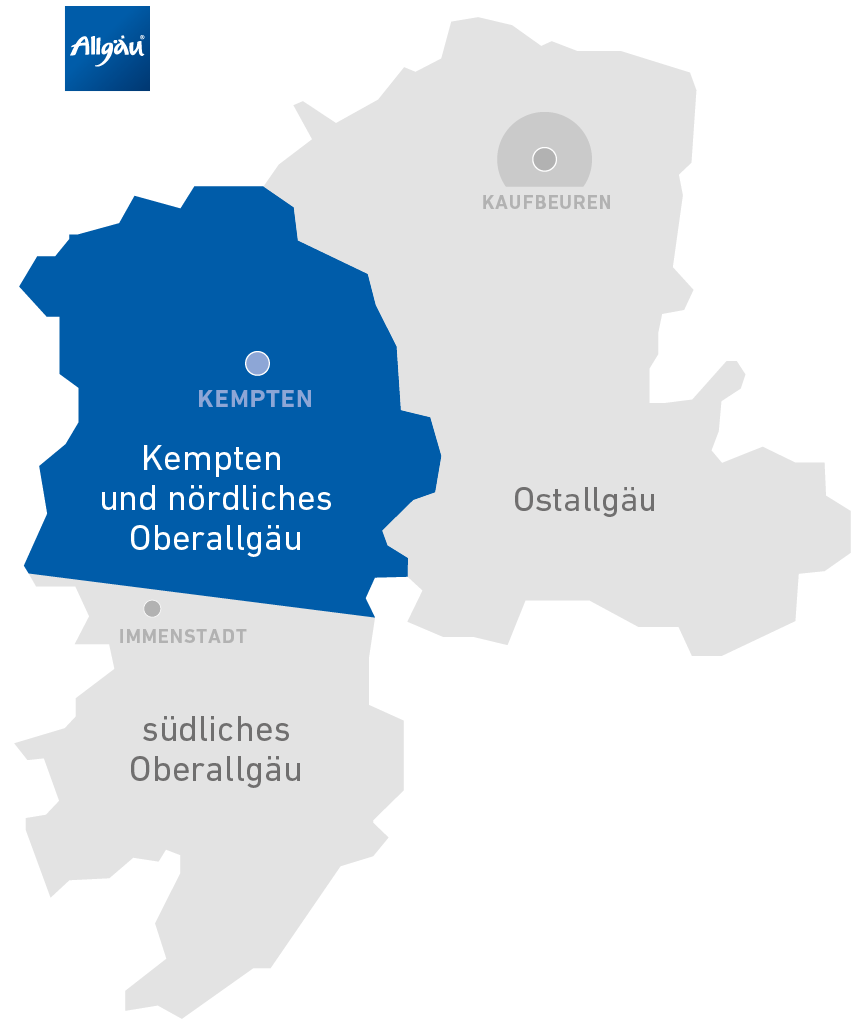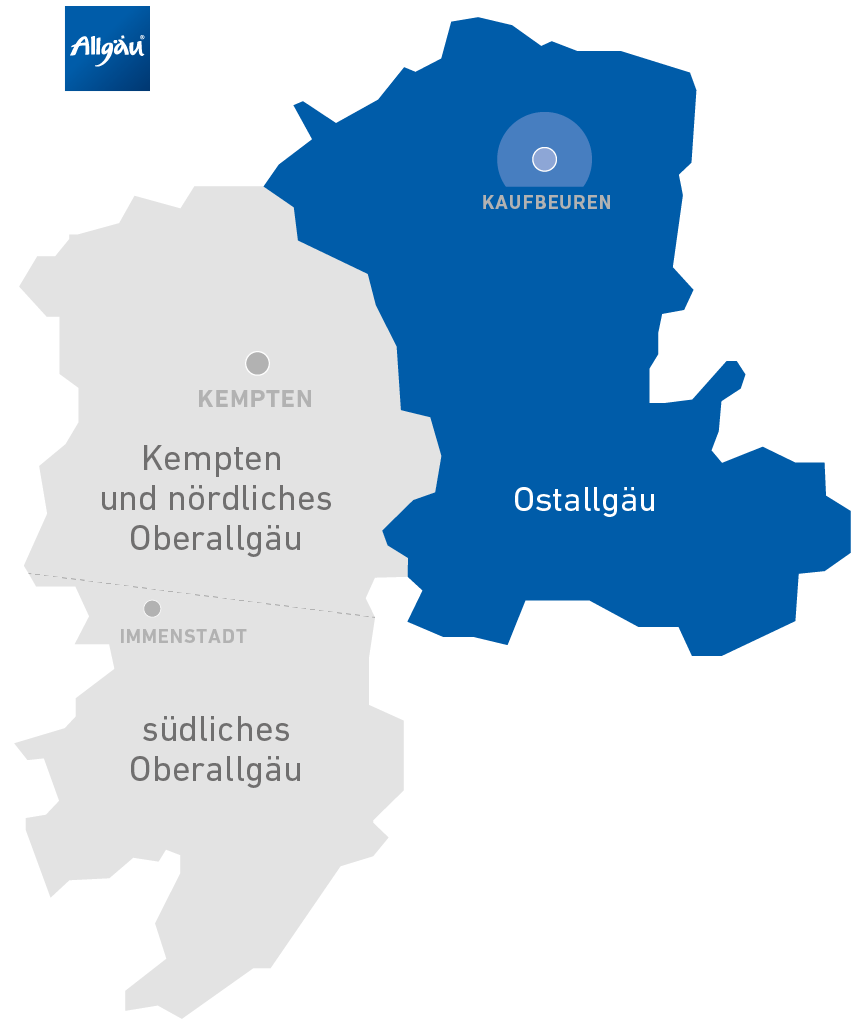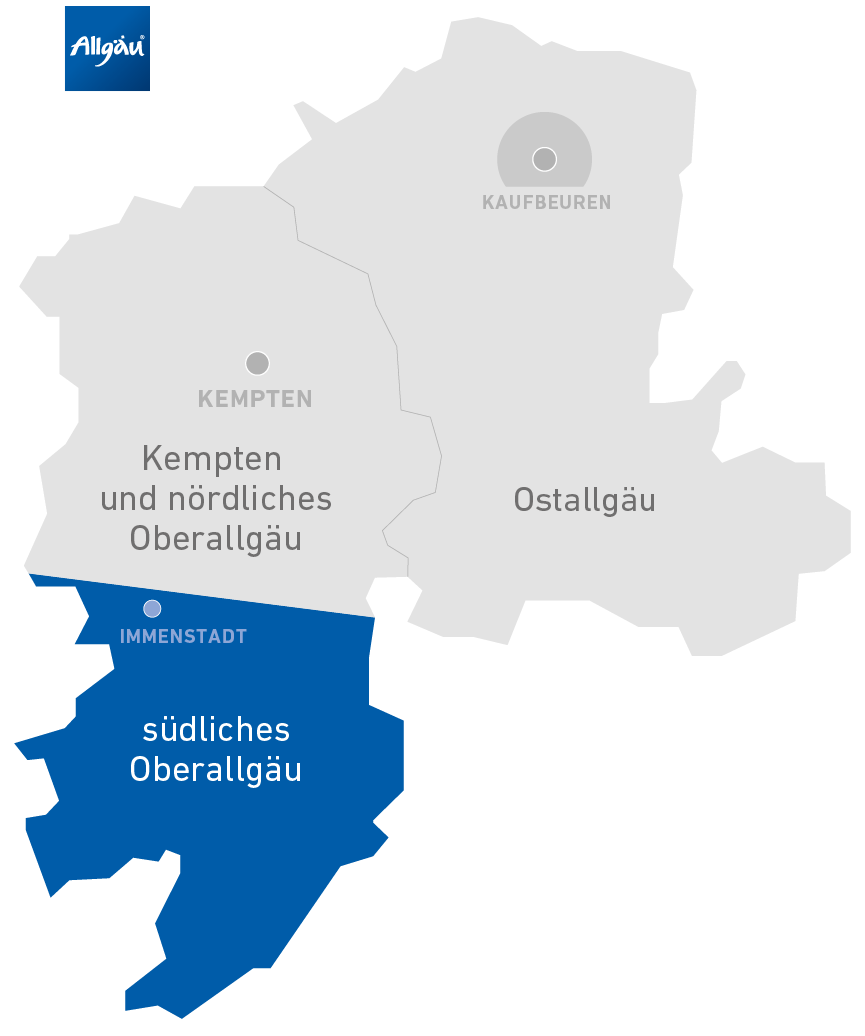 Get home safely at night with our call-and-collect taxi service
Most bus lines in the southern Oberallgäu only run until 6 pm due to lack of capacity. To make sure that you can still get home comfortably and safely after having a meal or visiting friends, the district of Oberallgäu, together with the towns and communities concerned, will be offering a shared call taxi - AST for short - from Sonthofen and Immenstadt to the surrounding communities from 01.01.2020. The AST replaces the regular bus service in the evening hours, but there are a few special features compared to it:
The AST only runs at certain times and after prior order. The order must be placed at least 60 minutes before the scheduled departure time. Spontaneous boarding is not possible.
The departure of the AST always takes place at the station. However, you can choose where you get off. Simply tell the desired address when ordering and the AST will take you there. (We also drive to small places that we could not write in our overview sheets. When you order your AST just ask if your place is included)
The prices are calculated according to the number of zones passed through (see overview sheets at the end of the text).
It is profitable to register in groups! If you register not only alone to a departure address (maximum 4 persons), the fare is reduced enormously. The first person pays normally according to zones, the second person pays a flat rate of 2.50 € and the rest travels free of charge.
The zones overview, the telephone number of our AST headquarters and all information at a glance can be found on our overview sheets:
How to order an AST taxi in the Sonthofen area
The desired journey has to be booked at least 60 minutes before arrival at the AST head office. To do so, please call the AST office on
telephone 0831/25553.
When ordering an AST trip, the following data must be provided:
Desired trip according to the zones diagram
Scheduled departure time
Exit address / exit stop (front door operation only possible at your place of residence)
Name and callback number
Number of persons (max. 4)