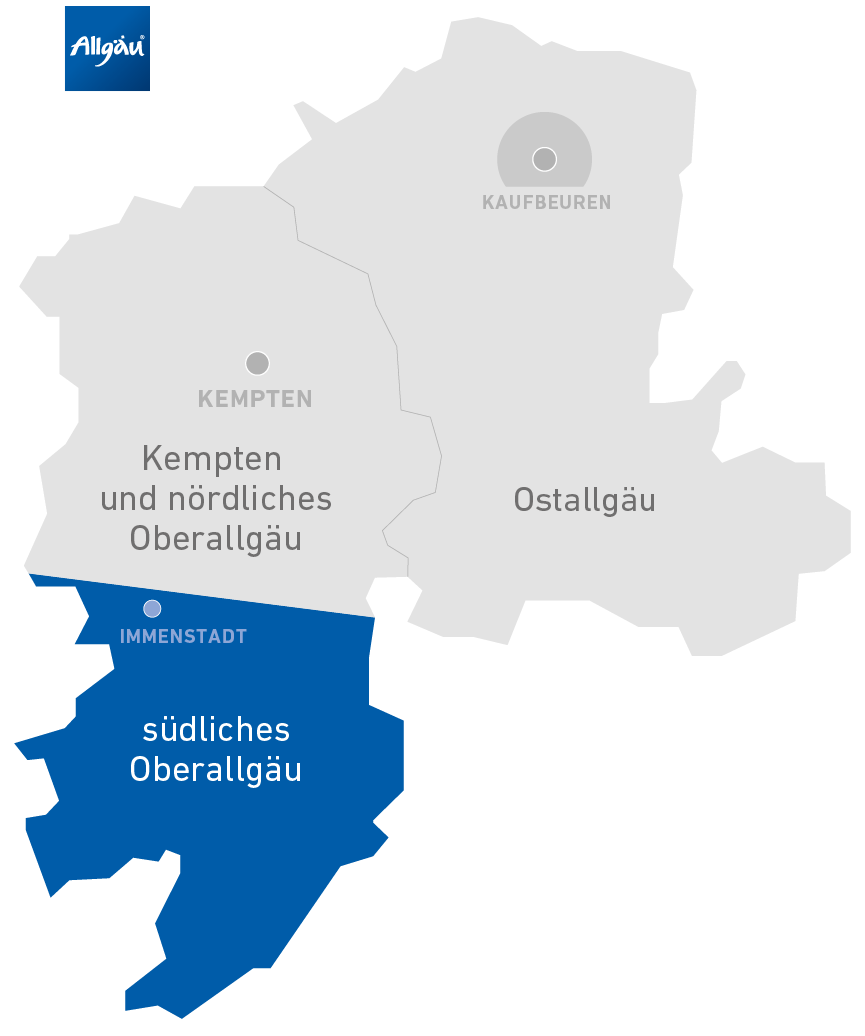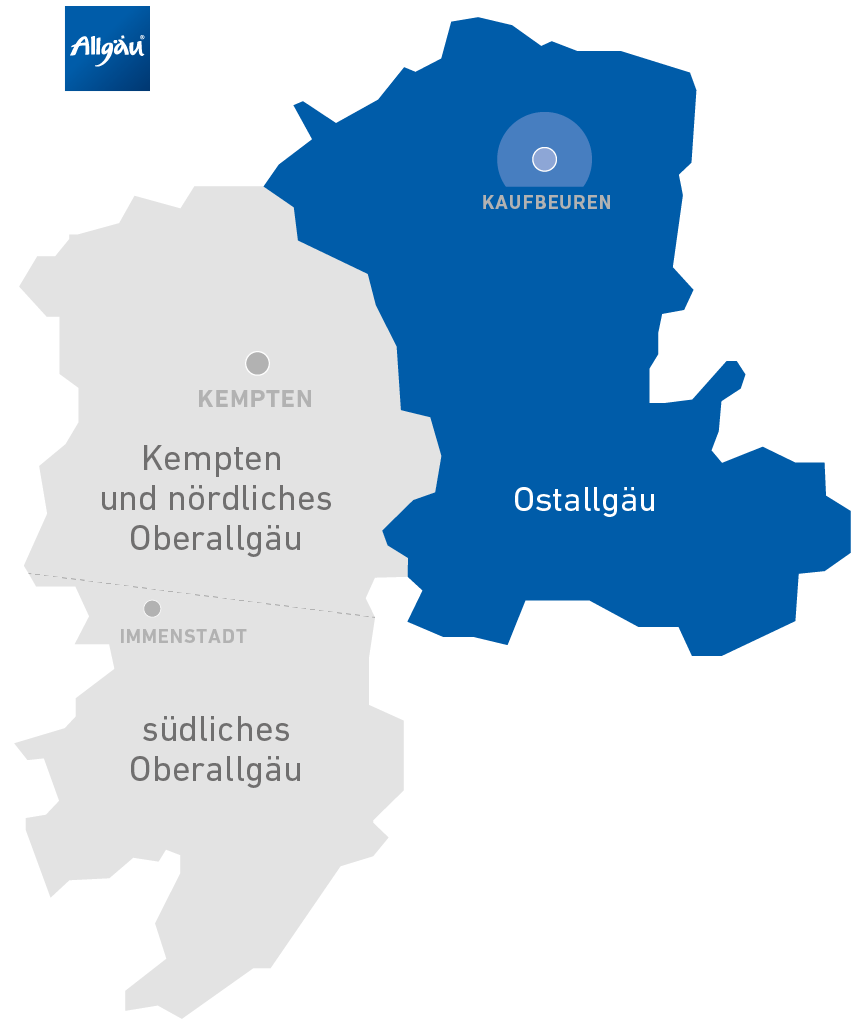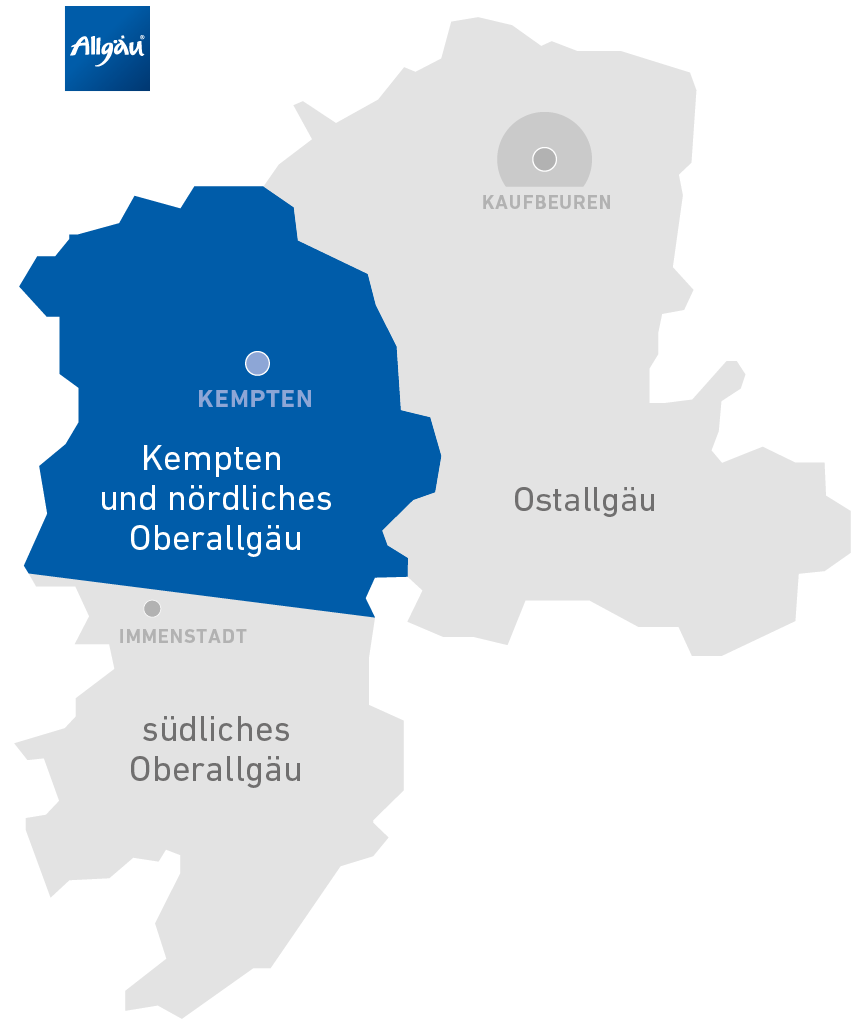 Travel by AST in Kempten and surrounding region
Call the AST telephone number 0831/12555 and arrange a meeting point at one of the service bus stops in the Kempten city area. An AST taxi will collect you there and take you to a bus stop of your choice on the route of the chosen AST line for example close to your home.
In total, night owls can choose from eleven AST lines (see on the right) after 20.30 hrs. The call-and-collect taxi service is only available on demand. It is therefore necessary to register your journey at least 30 minutes prior to your planned departure. When calling, please inform us about your name, desired departure, number of persons accompanying, as well as departure/destination bus stops.
Arrive home safely at night with our call-and-collect taxi service
Call-and-collect taxi service – in short AST – is the extended bus service after 20.30 hrs and is carried out by taxi companies.
How to order an AST taxi in Kempten
Our AST office on
Telephon +49(0)831/12555
is available from Monday to Thursday between 18.00 hrs and 00.15 hrs, on Sunday from 19.30 hrs until 00.15 hrs, and on Friday & Saturday between 17.00 hrs and 01.05 hrs.
Please note: Register at least 30 minutes prior to starting your trip.
The latest possible departure time is 00.15 (Sun - Thu) or 01.05 hrs (Fri & Sat).
Of course, you can always order an AST taxi earlier during our regular business hours. To do so, call mona Customer Service Centre on telephone 0800/1154600 (toll-free).
AST lines (call-and-collect taxi service) in Kempten
For more details on AST rates please refer to our tariff table on "AST trip"